6 tags
10 tags
Melancholik!: 'Til Death Do Us Part : Pulp Summer... →
I wrote about my Pulp Summer Slam experience, highlighting Circa Survive. Yeah!!!
26 tags
: An explanation of why you should Do Things. →
stephsphotoblog: I think oftentimes people are apprehensive about Doing Things. There exists the majority of people who sit back and observe things, and the minority of people who actually make things. Because these observers are passive bystanders looking from the outside in, they have a tendency to look at…
6 tags
9 tags
13 tags
11 tags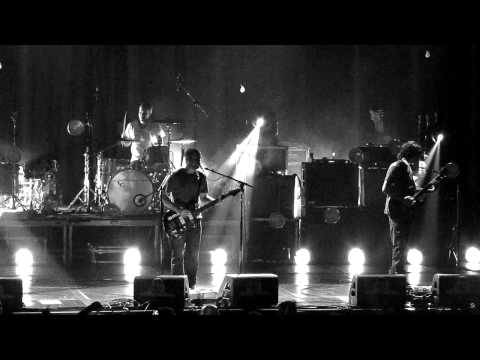 "If you love a flower, don't pick it up." because if you pick it up it dies and..."
– Osho (via robotgod)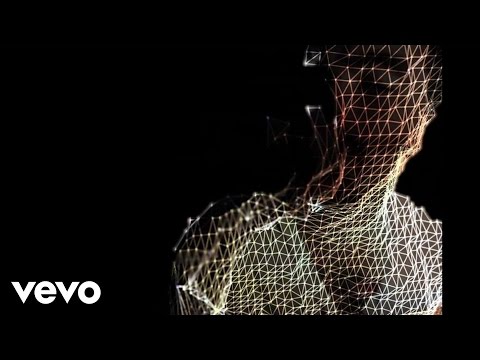 4 tags
7 tags
2 tags
12 tags
13 tags